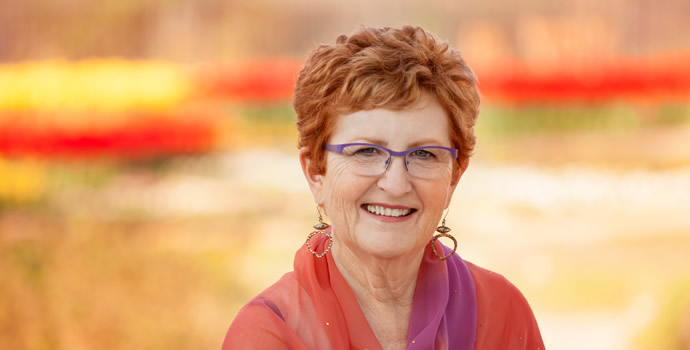 About
Marceta Reilly is a leadership coach who believes the "coach approach" to leadership is a vital skill for 21st century leaders. Her passion is developing leaders and organizational cultures that inspire the human spirit.
She is a co-author of two books about coaching conversations and helps individuals and teams get clearer about what they want, more confident about how they "show up" in their work, and develop collaborative working relationships.
Most of Marceta's career has been in public education as a teacher, principal, and school superintendent. After 34 years at the K-12 level, she became a faculty member and researcher at the University of Kansas, and a founding member of the nonprofit, Coaching For Results,Inc. She has been coaching since 2001 and now has her own company, Reilly & Associates, in which she helps people get the results they want.
Marceta has a PhD in educational administration, received coach training from Breakthrough Enterprises, and earned Professional Certified Coach (PCC) certification from the International Coach Federation in 2007.
Marceta Reilly's Manifesto
I believe in the goodness of the world.
…That God wants us to be happy.
…That joy and deep relationships are the natural way the world was created.
I believe there is goodness in all people…
…That everyone wants to be good at what they do.
…That people respond from their best selves when they feel safe and understood.
…That people open up to greatness when they are given space and opportunity to be reflective and creative.
I believe in the power of love…
…That positivity has the power to transform the negative into positive.
…That there is great power when people come together to make positive changes.
I believe that leadership is an activity, not a position.
…That it takes the action of one person to start a movement.
…That hard work and effort bring forward movement more than raw talent.
I believe the essence of one's work is like a butterfly that is waiting to be released from our souls. When it is fully expressed, we step into our full potential to be fully who we are as humans.
What would your work be like if you let go of who you think you should be and let who you are emerge?